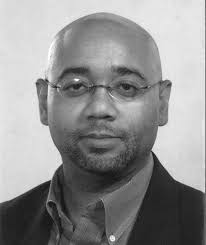 Eric Berry
Director, Sales and Marketing
Eric has over 15 years strategic sales and marketing experience with Telecommunications, Data Centers and Internet technology companies including Equinix, Abovenet and Zayo. He is thoroughly conversant with the gamut of telecom carrier services, co-location, outsourced IT and smart building technologies having provided innovative and scalable solutions to both domestic and global Fortune 100 clients.
Eric has a proven track record of increasing revenue across multiple verticals in challenging market segments and developing new business for emerging and disruptive technologies.
As a key member of DVI Communications leadership team, Eric is tasked with driving DVI Communications sales and revenue growth, as well as developing, monitoring and implementing both traditional and digital marketing strategies . In addition, he contributes to the development of external partnerships as well as strategic planning. Eric is a graduate of Middlebury College.