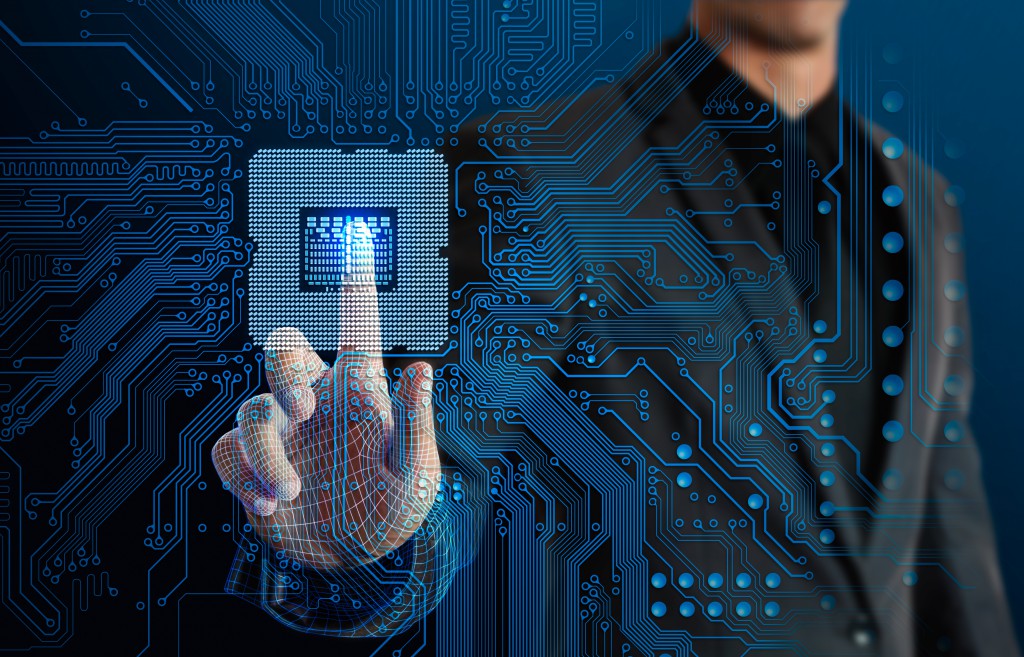 Guiding Your Business through the Technology Maze
DVI Communications, Inc. is a full-service telecommunications/information processing/security/Audio Visual consultancy having supported many clients in various industries with respect to their high-tech needs.
DVI Communications can guide you through the process of technology evaluation, assessment, deployment, and operational management in many technical sub-disciplines. Our expertise was acquired over years of practice, hundreds of projects, and hundreds of clients. Our work has been documented in testimonials and industry groups, published papers, books, conference presentations, radio and TV interviews as well as court testimony, and filed patents pending.
DVI supports the: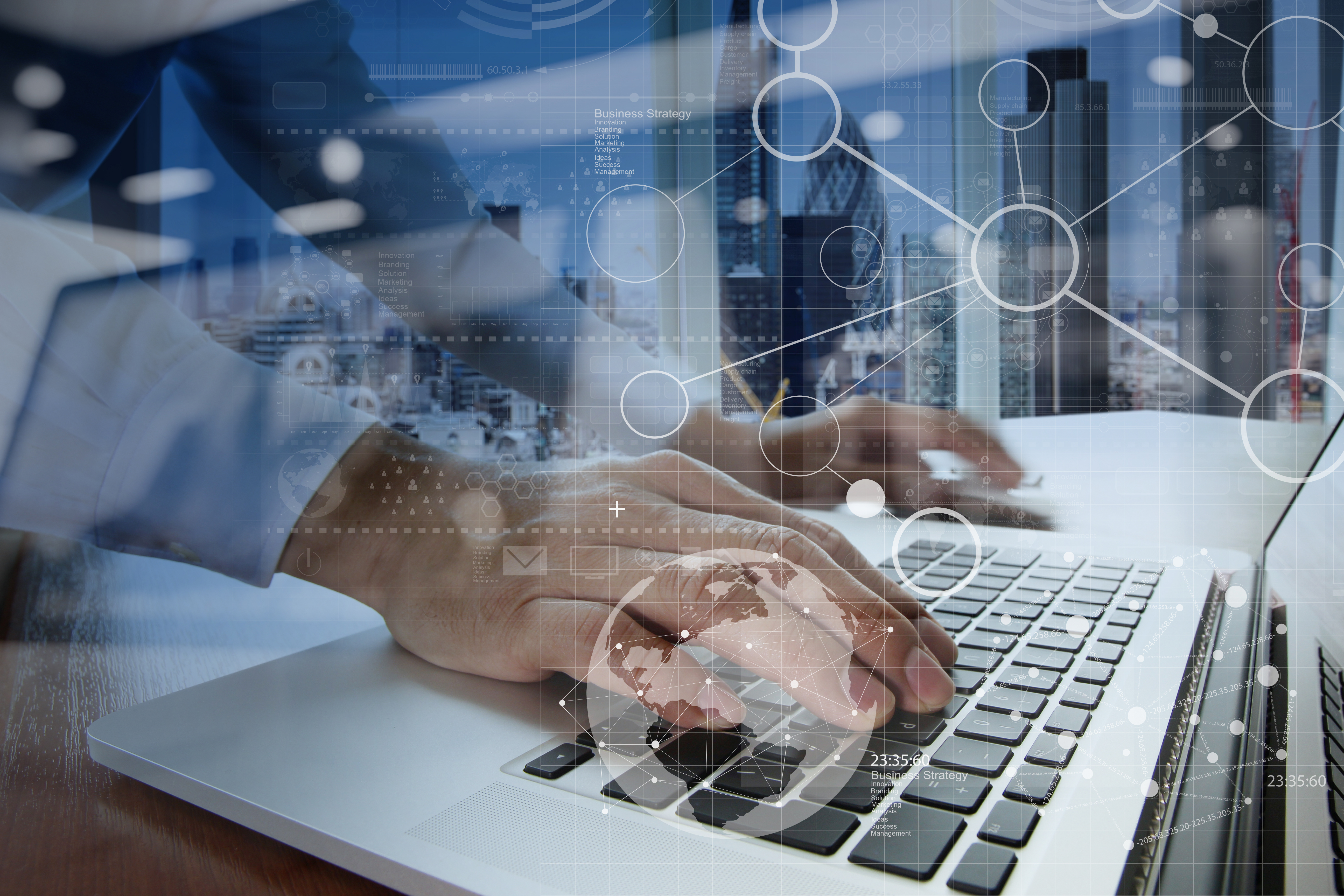 – Planning,
– Analysis,
– Design,
– Engineering,
– Acquisition,
– Deployment,
– Operation, and
– Management
DVI's breadth of services we offer Clients goes far beyond the superficial integration of commodity off-the-shelf components. Our services repertoire is
rooted in a deep understanding of the underlying technologies and the tradeoffs between technical alternatives.
We have supported dozens of Clients effectively and efficiently to select, deploy, refresh, or relocate their Physical Technologies, Telecommunications Technologies, and their Information Processing Technologies, and work with these Clients throughout project conception, design, and operational phases.
Our technology expertise is demonstrated over the complete project lifecycle, from requirements definition all the way to deployment and handover to Operations.